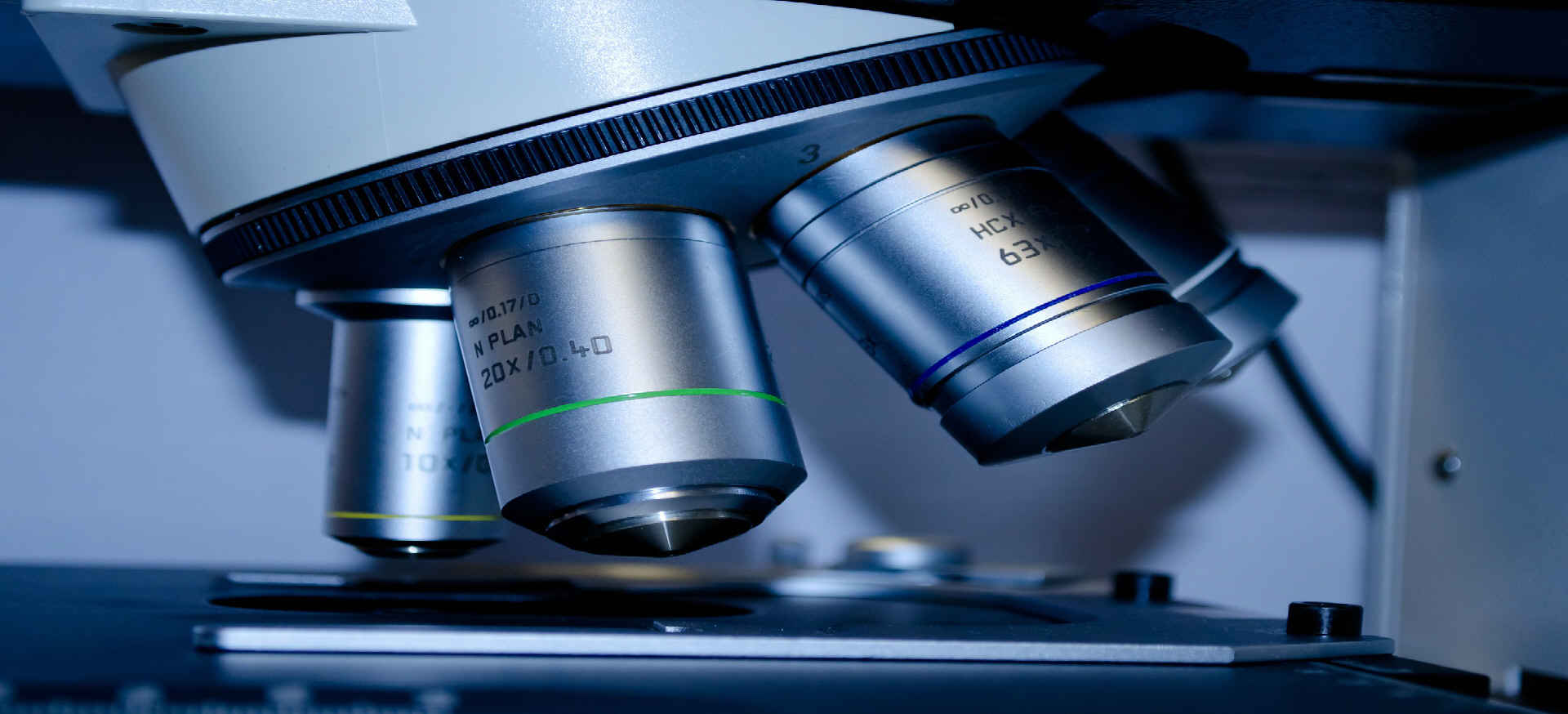 Verimed Africa
Verimed Africa Pty (Ltd) was established in July 2010 to act as an independent pathology/radiology risk manager for medical funders and administrators. Verimed Africa has developed an IT solution which verifies the correctness of pathology/radiology accounts.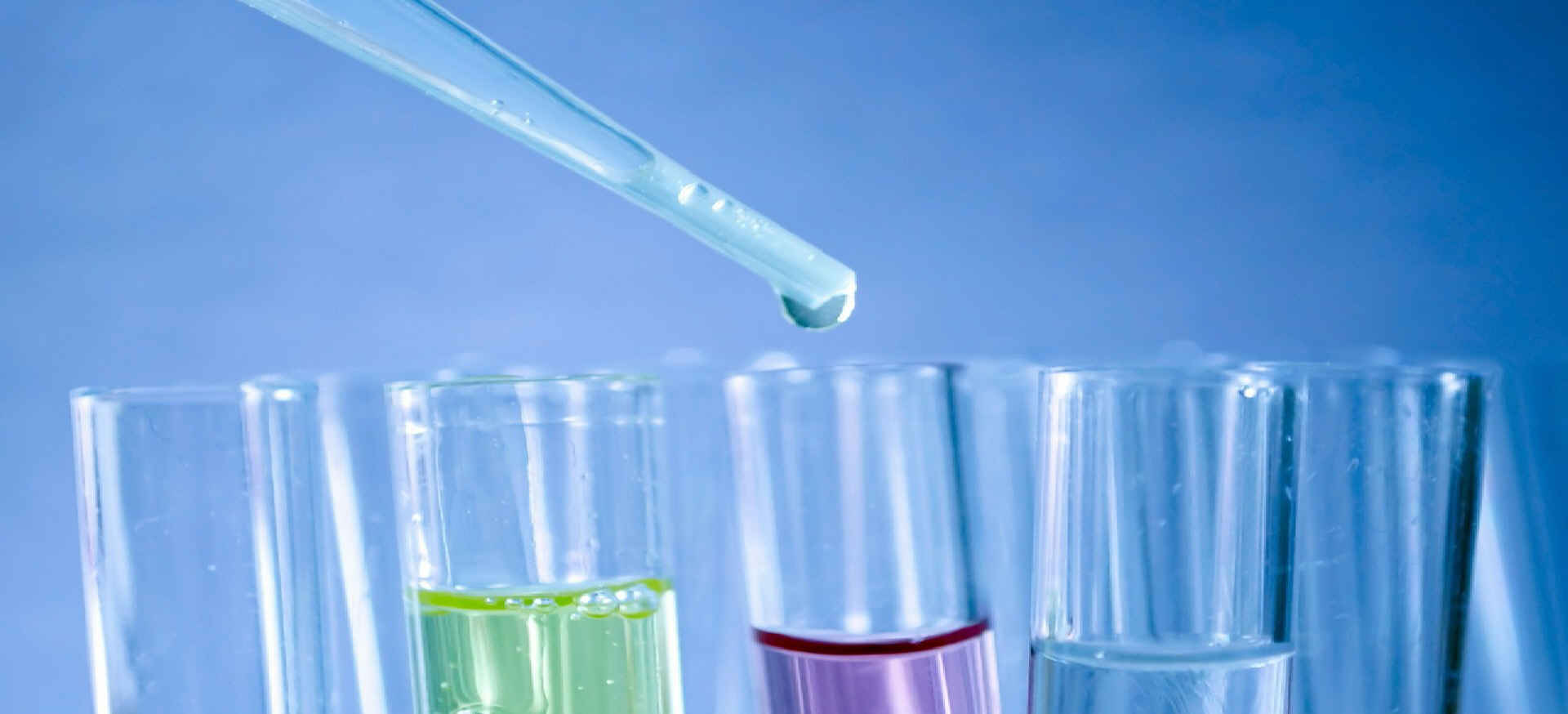 Verimed Africa
We have identified a number of areas where erroneous billing and over-servicing are performed by Radiology and Pathology practices.
We Are Health Fund Risk Managers
Diagnostic Radiology imaging includes:
MRI (magnetic resonance imaging)
CT (computed tomography)
PET (positron emission tomography)
Interventional radiology
Ultrasound
Nuclear medicine
Digital mammography
Molecular imaging
General black and white Xrays
Diagnostic Pathology tests includes:
Andrology
Bacteriology
Biochemical tests
Cytology
Haematology
Histology
Human Genetics
Immunology
Microbiology
Serology
Radiology and Pathology utilization management has become a top priority for Medical Schemes as verification of these accounts eliminates duplicate submissions and ensures correct billing practice. The main objective of Verimed Africa is to offer Radiology and Pathology Management Service to Medical Schemes in order to reduce their expenditure in this field that comprises roughly 11% of Medical Scheme spend.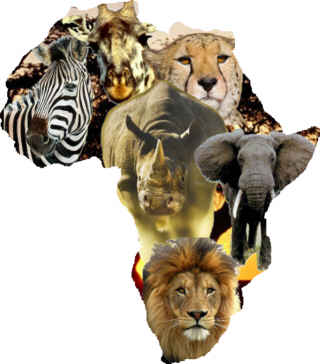 About us
The owners and directors of Verimed Africa (Pty) Ltd are Chris Adams, Paul Horn and Arthur Moore. The directors are all South African citizens.
Chris Adams is a highly qualified and experienced pathology laboratory manager with 18 years experience in a major pathology practice in Johannesburg South Africa. Prior to joining the private sector he was employed at the South African Institute for Medical Research. Adams is a member of the SAMLTS and is a Medical Technologist - Clinical Pathology, Chemical Pathology, he holds a B Comm degree (UNISA), Post Graduate Diploma Health Economics (UCT) and an MBA from Brunel University (U.K.) / Henley Management College.
Paul Horn has a BSc in Mathematics and Statistics and has 15 years experience in Commercial IT development.
Arthur Moore has been a Medical Technologist for over 30 years, 19 of which were in a Pathology Laboratory managerial position, before becoming a co-founder of Verimed Africa (Pty) LTD. He Has resided in Botswana for 17 years and has two Diplomas in Medical Technology – Chemical Pathology and Clinical Pathology.
Verimed Africa employs a Consultant Radiologist and Pathologist together with qualified radiographers and Medical Technologists for the assessing and verification of radiology and pathology accounts. All have extensive experience in both private practices and in an administrative or consulting capacity with various Medical Schemes/Administrators or Managed Healthcare Companies. An IT Systems Product has been developed, the rules of which are based on a combination of: -
RSSA
NHRPL
ICD10 coding
DoH
CMS
HPCSA
NPG
BHF
SAMA
Verimed Africa has identified a number of areas where erroneous billing and over-servicing are performed by Radiology and Pathology practices:

Duplicate submissions and/or payments

Up-coding of tariffs

Tariff combinations

Comparison views

Unbundled Group Tests

Overcharging of consumables and contrast medium

Inappropriate tariffs

Increased utilization

Elective medicine